MSAB introduces compact Mobile Device Exploitation Kit
MSAB is one of the pioneers in the field of investigating mobile device such as iPhones and tablets. XRY is known to many and is often part of the standard equipment of digital investigators.
What's new is Raven. A compact toolset, particularly intended for investigators conducting on-site investigations who benefit from a light and handy device.
The developers' challenge was to design a device with a compact design based on current technology. The result: a small, portable device with almost the same application capabilities as a full XRY toolkit.
Raven consists of a collection of Android-based applications called SIMEX, FlashEX and DronEX.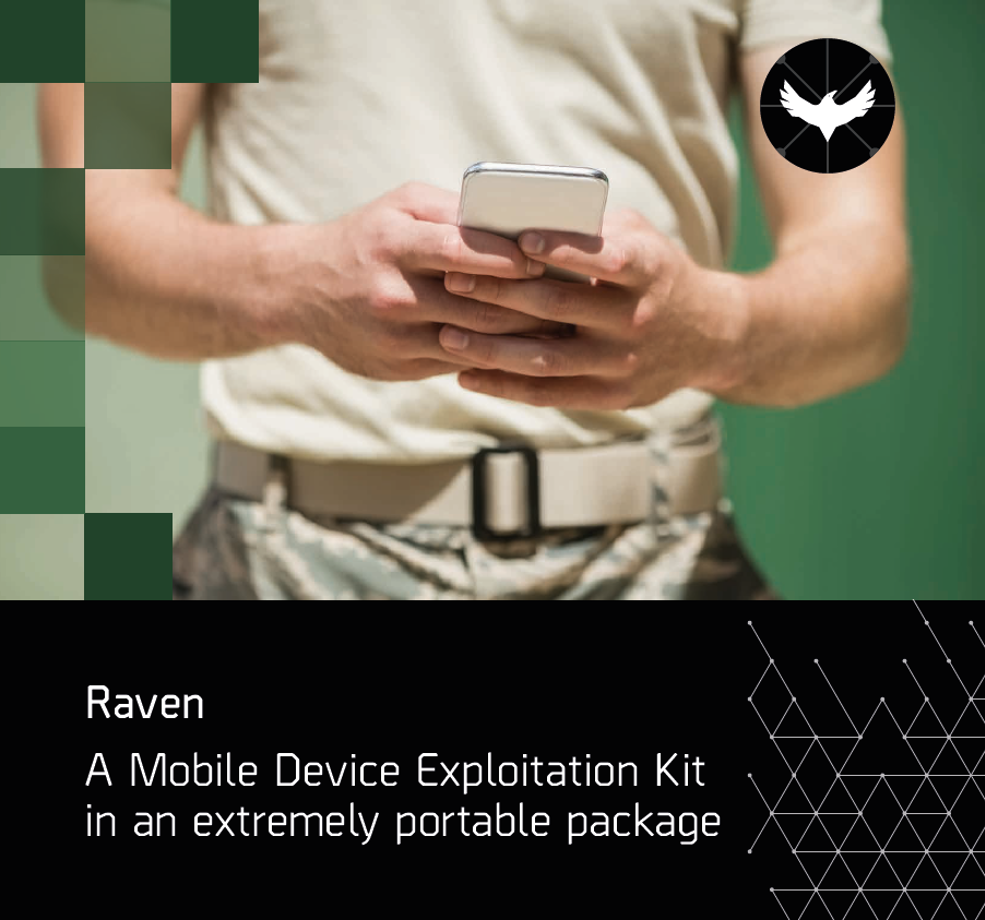 + ANDROID BASED
+ FORENSIC INTEGRITY GUARANTEED
+ EASY TO USE
SIMEX
SIMEX is a powerful, user-friendly tool that allows SIM data to be copied for data collection. SIMEX supports SIM, USIM, LTE, CSIM, iDEN and Satellite smart cards.
FlashEX
FlashEX allows you to perform data collection from USB sticks, SD Cards and Micro SD Cards. All extractions are also write protected. After making a data copy, the results can be viewed directly on the Android device.
DronEX
Drones are becoming increasingly important in digital investigation. DronEX provides support for reading out the most common drones. The data can be copied and analysed quickly and easily. Examples of data include flight logs, flight times, home location etc. Operating DronEX is easy and there is no need to disassemble a drone.
Click here  for the complete brochure. For more information, please contact DataExpert.